Prommpt is the most effective Project Management App for Teams available.
The Prommpt Project Management App and Platform is suited for individual Project Managers,
as well as large Project Management Teams.
 
Prommpt collaborative Project Management is free to test. Sign-Up to a three month trial!
Get our Prommpt iPad App now.
All your project information managed in one easy to use App – on iPad.
Secure Collaboration
Securely collaborate across company and stakeholder borders
Manage budgets
Control and manage expenditures across your entire project
Manage Key-Experts
Manage all key personnel attached to your project
Manage time
See and adjust all time sensitive tasks and manage time budgets
Synchronize tasks
Ensure all participants are in synch on all that matters in your project
Manage risk
Get early warnings and reduce risks through clear interactive rerporting
Our Mission: Stop Projects from Failing.
#startcollaborating #stopfailing #prommpt
Companies risk $135 million for every $1 billion spent on a project due to #collaboration deficits. (PMI)
Managing a project has never been so effective.
Prommpt is a collaborative Project Management and Planning tool, covering all aspects of collaboration and control in projects – suitable for Building, Construction, Production, IT or any project in any organisation. PM-Office: Unlimited projects
Add any project to your account. No limits on users, projects or project portfolio size. "add-and-go"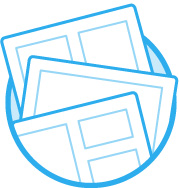 Create portfolio views
Master the art of monitoring across multiple projects by grouping projects into portfolio views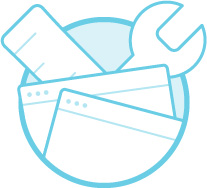 Unique collaboration model
Granular collaboration model for project stakeholders in cross company and experts set-ups.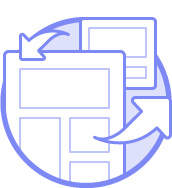 Remain in time
Access all stakeholder data and information and update your project data on site on the fly on your iPad.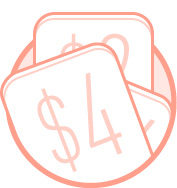 Remain in budget
Save time and money on project management, monitoring and reporting with Prommpt at your fingertips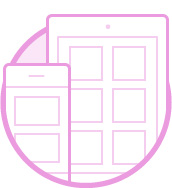 Gorgeous reporting
Need a report? Produce stakeholder specific reporting with annotations and generate beautiful PDF reports on the fly
Companies risk $135 million for every $1 billion spent on a project due to #collaboration deficits. (PMI)
Project?
#Startcollaborating & #Stopfailing Today!
The Project Collaboration Platform.