Let's face it, if you work as a project manager you are probably on the move most of your time. You need to be in meetings with customers or your team, visit the project or catch up with the project's sponsor. In my view, there are only two types of projects: those you can manage mostly from your desk and those which require you to travel a great deal. 
Either way, managing a project requires you to spend a good amount of your time in meetings, on the road or at certain sites. Bottomline, managing a project requires a fair degree of mobility and flexibility on your end.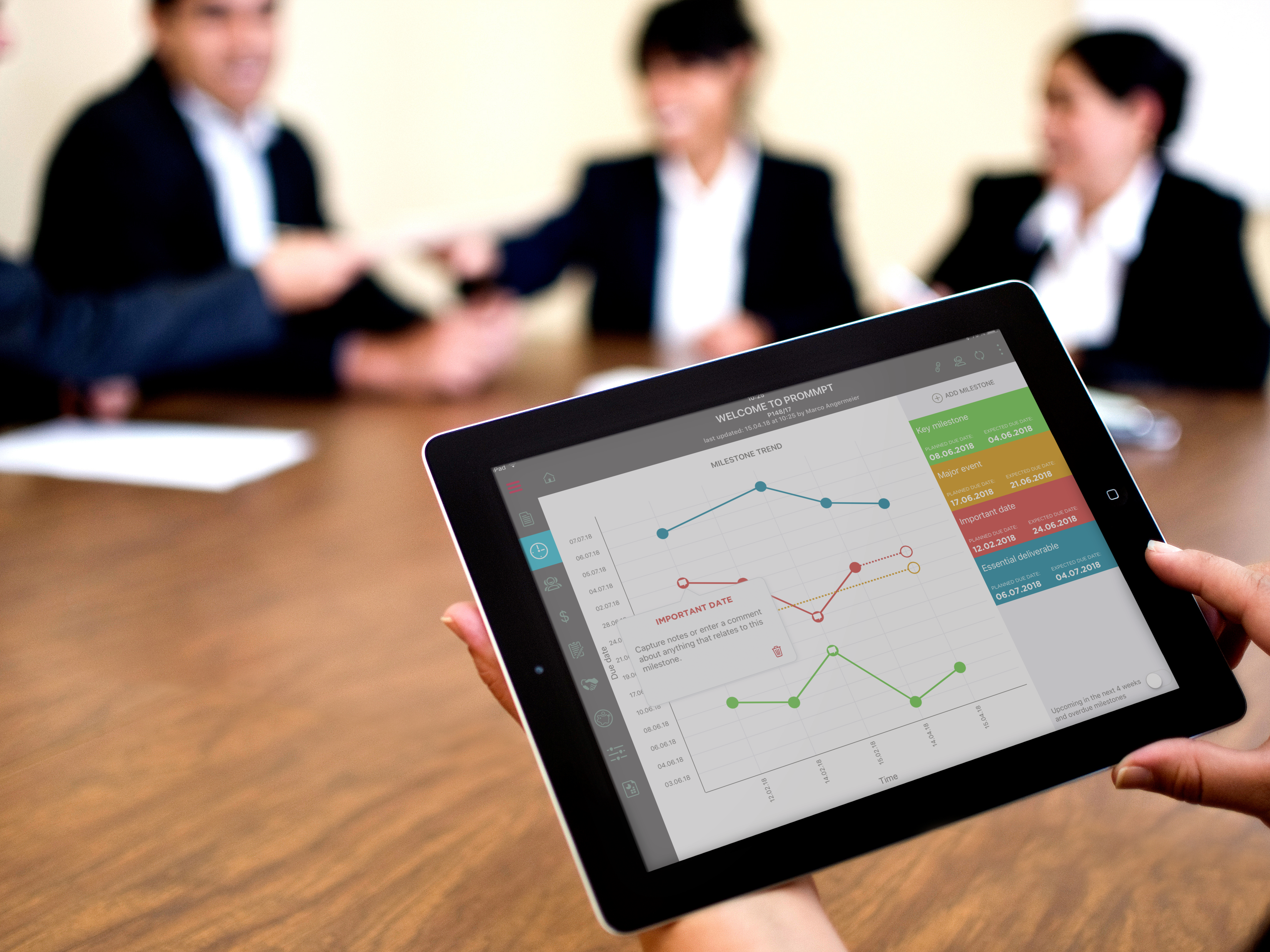 I found for myself that my tablet became my most trusted companion, because its lightweight, mobile and has all I need for informed decision making. I am a firm believer that project management is a truly mobile activity and that requires the right mindset and tools. Looking around in meetings, most people actually bring tablets, either provided by the company or their own device because "great minds think alike".
Of course you need also time to do some desk work. Developing a schedule of works for example with who knows how many activities requires a bespoke software and big enough screen to see the full picture. But I am not carrying that with me to the meetings. What I am interested in in order to manage the project are the results of this planning, i.e. the milestones and deadlines.
But I need a mobile tool that keeps all my project information live in one space. For example in a client meeting, I need to know where are we with regards to the deliverables, the team utilisation, the project expenditures, any decisions that were taken in the past and the like. Especially for larger projects with numerous people involved, it becomes crucial that I have the full picture when sitting in the meeting.
To get the full picture is often quite tedious. I need to review emails, memos, progress updates, cost reports, call around the locally dispersed teams and gather many other bits. This all creates unnecessary noise that distracts me from doing my actual work.
That's why we have created Prommpt. With Prommpt I can easily download the latest  and up-to-date project data for a multitude of aspects by simply syncing with the team. This helps me to prepare my meetings and ask the right questions. I can record any decisions or adjustments and share any changes instantly with the team. Through Prommpt's reporting function I can with a tap of my finger send a pdf report to our client, a sponsor or other stakeholders. Or I can provide the client with their very own access to the project so they can access the data at their discretion.
Digitising these processes and bringing them to a mobile platform frees up a significant amount of my time, which I can spend purposefully on the actual needs of the project and focus on truly steering the project.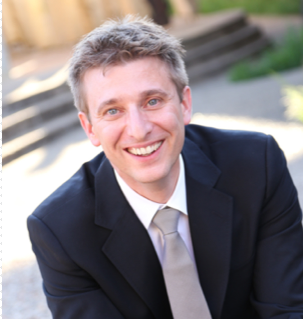 Marco Angermeier
CEO, Prommpt.com